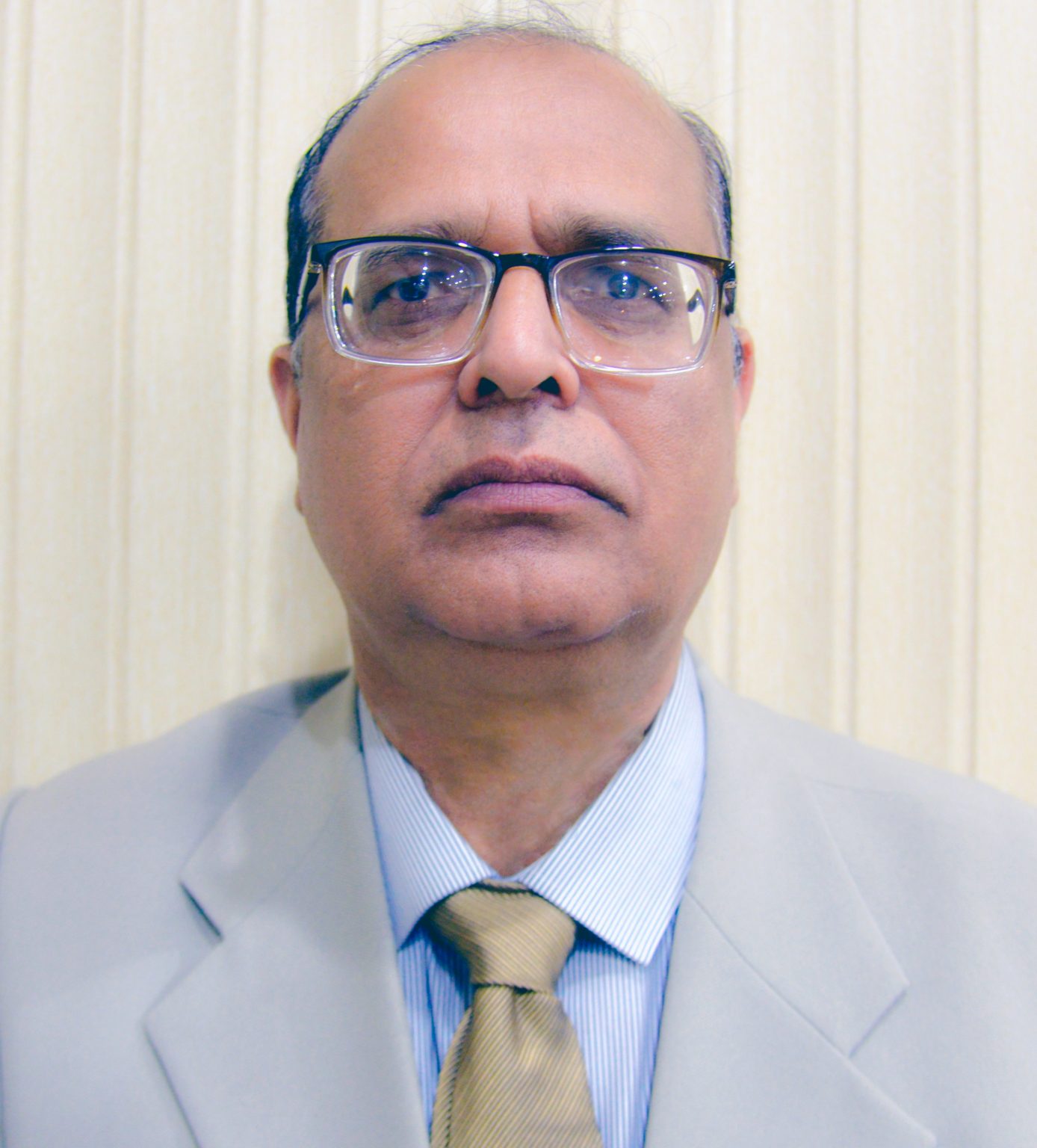 This is pleasing to send this message as we are launching the official website of the Alumni Association of Mirpur University of Science and Technology is being launched. I consider it an honour to be the first chairman of the Alumni Association, as the Alumni Association is very special to me, having had a very long association with it and holding diverse positions in it over the past years.
The main objectives of the Association are to promote close relations between the University and its Alumni, promote the interest of the Alumni in the affairs of the University, ensure that programmes are initiated and developed for the benefit of the Alumni and the University as well. Ultimately, assisting the University in its development and pursuit for academic excellence.
It is a known fact that it is vital for any Association to raise funds to carry out and support its various projects. Many of you from the experience would know this is not an easy task. The Alumni Association is also continuously facing with this challenging task and definitely, we have to make every effort to accomplish this.
Our alumni have played an important role in building the credibility of our university and have to contribute immensely to the growth of the university. The alumni should continue to bring laurels to the university. The university on its part is keen to strengthen the bonds with its alumni. We also look forward to feedback and suggestions from alumni on the website to carry forward this initiative. It is just a small step to bringing the alumni closer to their past. Please pass the word around to your friends and batch mates to go to our website and register in order to enjoy the benefits of keeping in touch.
One of the important tasks is to significantly increase the Association membership, hope this will be successfully achieved. With the launch of this website I trust we will overcome all the difficulties in terms of coordination and communication in the future.
Finally, let me conclude by thanking all of you for your support and we shall look forward for the continued support and active involvement of the entire membership to carry out our activities in the coming year.
Prof. Dr. Khizar-ul-Haq
Registrar